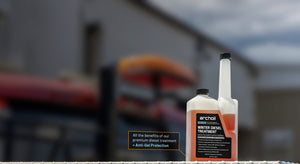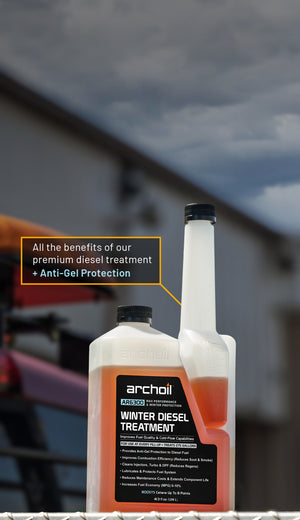 HIGH PERFORMANCE
IN LOW TEMPERATURES
AR6300 Winter Diesel Treatment
"Seeing this F-350 run as smooth as it did the day it left the dealership definitely made believers out of us."

"Archoil is the Real Deal"

Diesel Power Magazine
"We are seeing great results using Archoil."

"I highly recommend Archoil products"

George Swift, Mechanic, Jay Leno's Garage
"Improved fuel economy, smoother running engine and no issues with cold starts."

"We're now believers in Archoil"

Diesel Tech Magazine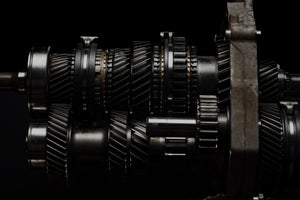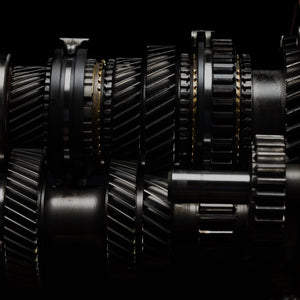 Interested in stocking Archoil products or using them in your business?
Diesel Kits
SAVE UP TO 22%
Maximize your Archoil experience by boosting performance and protecting your engine and fuel system.
Our best-seller The Ultimate Diesel Kit includes AR9100 Friction Modifier, AR6400-D Diesel Fuel System Cleaner and AR6500 Diesel Treatment.
Let customers speak for us